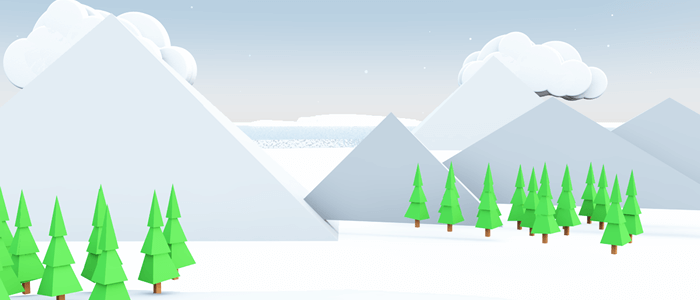 Toon Santa 15 for Poser / DS and Christmas Village 15 for MAX, Blender, Poser/DS, Vue, Bryce & Shade on  Pre-Order. Buy now and save up to 20%.The Meshbox Team is hard at work putting the final touches on the 2015 release of Toon Santa, the original 3D Santa for Poser and DAZ Studio, and also the 8 new models of Christmas Village 2015.
If you order them before they are released, you can save up to 20%! When they are released, you will receive an email with download instructions.
Order the models from Mirye Software store.
About Toon Santa
Toon Santa ™ for Chunk™ is the incredible Santa Claus character for use with Poser 8 or higher and DAZ Studio 4.5 or higher. Each year, a new version to Toon Santa is ADDED to the Toon Santa for Poser /DAZ Studio bundle – yes, that means you are getting NINE SANTAS this year! The Santa added for 2015 is…to be revealed!
Because Toon Santa is based on Chunk, all clothing is revised and removable, so you can switch and swap props and clothing easily. Plus, you benefit from all the advances of the most recent Chunk, available for free from toonpeople.com.
Toon Santa ™ is the lovable 3D Santa Claus created in love and respect for holiday traditions. If you grew up in the 70's in North America, you probably spent some quality hours in December watching the Rankin/Bass stop motion classics such as the Christmas Television Favorites Santa Claus is Coming to Town, Rudolph the Red Nosed Reindeer, and a Year without a Santa Claus (and a selection of more religious programming). Toon Santa was designed to capture the pure and simple joy of that early holiday programming. Toon Santa was originally designed in 2002.