NORAD Tracks Santa is live again, for 2014, and millions of people around the world are tracking Santa at http://www.noradsanta.org. Continue reading Track (Our) Santa on NORAD Tracks Santa Now →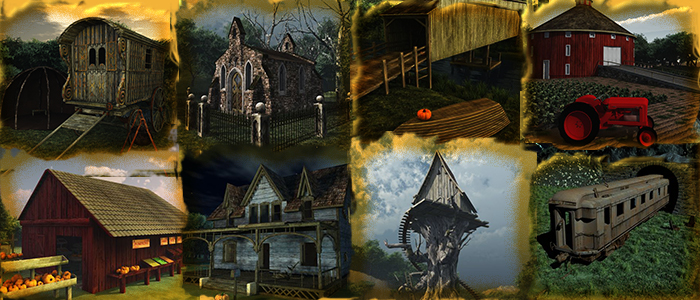 Limited time save 20% on the best horror models for Poser / DAZ Studio, Shade 3D, Vue 3D, Bryce and MAX! Check out the horrors on Mirye Store.

Christmas Land Backgrounds Volume 2 HD is a set of 2400 x 1800 background images you can use as backgrounds for your 3D renders. It is available in a Standard version, which includes jpeg files, and and Pro version which includes pngs (and license for use in interactive media).
Order Christmas Lands Backgrounds Volume 2 HD on Mirye Store or on Content Paradise.